slider-cakes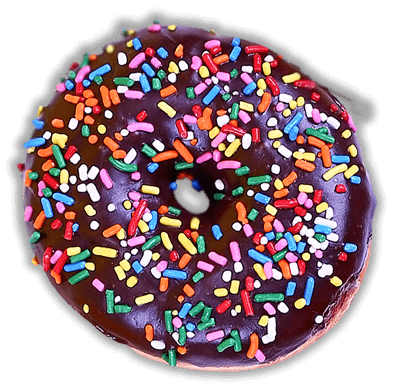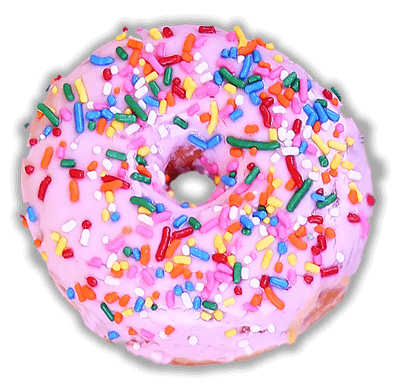 Friday, June 2nd
Sweet Donut Deals All Day
Omaha Nebraska
PETTIT'S PASTRY
Our bakery has proudly served Omaha since 1954. Now in the 4th generation, our bakers strive to use only the freshest and highest quality ingredients. Visit us early in the morning for a few donuts and pastries or contact us at one of our two locations to discuss your next wedding cake or specialty baked goods.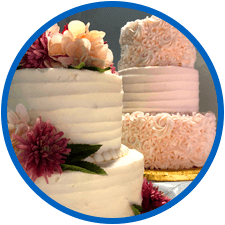 From wedding cakes to specialty & birthday cakes. Contact us for cake pricing and availability. See below for flavors and options.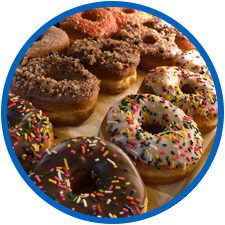 Visit us daily, bright and early for a variety of fresh baked donuts, pastries, cupcakes, muffins and seasonal holiday specials.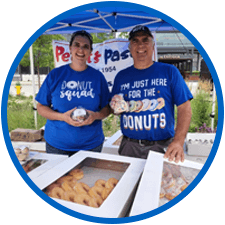 Pettit's Pastry has two convenient locations in Omaha Nebraska. Stop by, call or message us for all your baking needs!
STAY CONNECTED
GET SOCIAL
Follow, like and share with us on Facebook for the latest specials, holiday and seasonal releases and Pettit's Pastry announcements.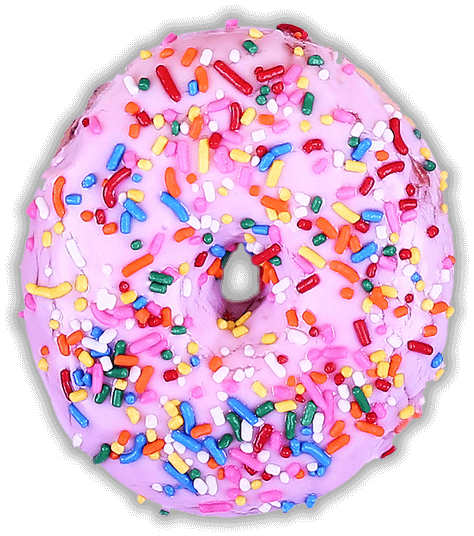 Are you a gas station, local grocery store or church interested in wholesale orders and delivery? Contact us for more information!
PETTIT'S PASTRY
PHOTO GALLERY
View our photo gallery below and see for yourself why everyone in Omaha has been talking about Pettit's Pastry for over 69 years!
Locally & Family Owned
Since 1954
Get a glimpse of Pettit's Pastry sweetness.